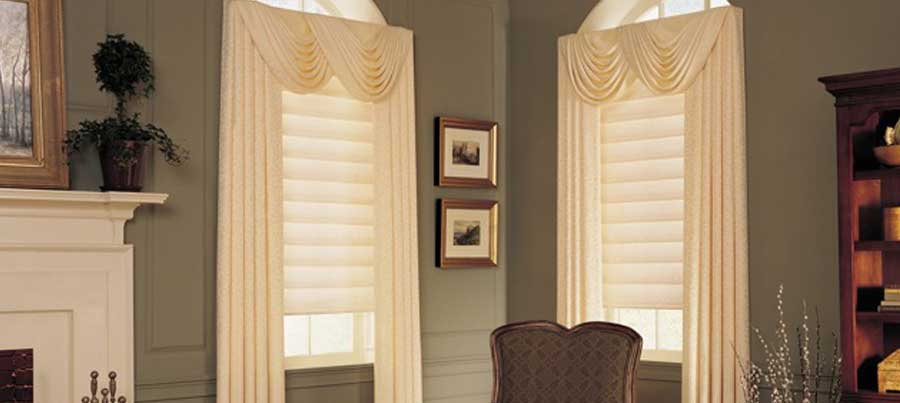 Buying Local is Better
With more than 70 years in the window and door business, rest assured, Sunbeam Window and Door is a name you can trust. We tailor our products and services to the tastes of the local community and put our customers' needs first. When you shop with us you're taking advantage of the benefits of buying local including:
Faster service

Faster home visits

Faster delivery
Our Streamlined Process Makes Life a Lot Easier
Forget the hassle of big-box home centers. At Sunbeam Window and Door, we take the whole project into our hands. We have the knowledge and experience to do away with middlemen and third-party service providers to ensure you an error-free process from start to finish. We sell, install, and service all under one roof and make it easy for you to buy window treatments, new doors, and more home improvements.
Pride in Personalized Service
The Sunbeam Window and Door team consists of trained professionals dedicated to you and passionate about the community. We encourage you to take advantage of our superior services such as blind and shutter repair, interior design consultations, and Glass Doctor services including window repairs and replacements for home owners and commercial customers. We'll work with you every step of the way to ensure quality results.

Our knowledgeable staff is eager to answer all your questions. Ask us about our convenient in-home visits and professional installation. We'll tell you it is all in a day's work.
Custom Home Improvements
We specialize in custom home improvements with that personal shop-at-home touch. Shopping with us gives you the in-person advantage as well. You can see our products in action and get a feel for how one of our fabric awnings, offered in 200 different fabric options, will integrate with your home.

You can improve your home with any number of Sunbeam Window and Door products such as made-to-order retractable awnings, interior and exterior doors including patio options, and a multitude of window treatments fit for you and your home.
Visit Us in

Pennsauken, NJ

!
Explore our products and services at our Pennsauken, NJ shop-at-home center located at 5825 Clayton Avenue. Our doors are open Monday through Friday, 8:30 am to 5:30 pm and Saturday by appointment. Schedule a free consultation any time and enjoy the convenience of local, in-person installation and services.