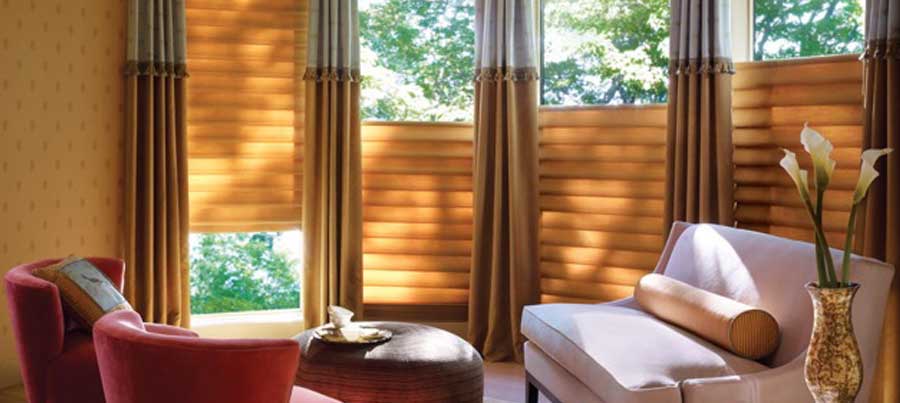 Your Only Source for Expert, Affordable Shutter Repair and Replacement Parts
When you buy our custom-made window shutters, our commitment to you doesn't end with the sale. Count on Sunbeam Window & Door Co. as your one-stop shop for not only sales but also installation and professional service, everything you could hope for in home improvement. We strive to keep our components and installation perfect but even the best shutters can wear out over time. Make things right with our expert shutter repair, including for plantation shutters.
Prompt Help for All Common Shutter Problems
If you see a problem with your shutters, call us and we will restore them to new condition. If you think you can handle the problem, get exactly the replacement parts you need without making possibly costly assumptions at the hardware store or online.
When you hire us for shutter repairs, we apply many years of experience to common problems with aging and use, including loose or broken louver slats, shutters that are coming apart or loosening, worn or damaged hinges, and shutters pulling away from the wall.
You Can Always Count on the Sunbeam Standard
The Sunbeam standard means our shutter repair team will treat your home with the utmost respect, disturbing as little as possible to make the needed replacements and adjustments, packing up to leave your property as clean as you left it. Except for shutters made like new again, you will never know we were here! Plus, with our reasonable fee, there is no reason to rely on your own guesswork or that of a contractor other than us. Big-box stores don't know these products. We made and installed your shutters so we best know how to fix them in order to guarantee you many more years of outstanding appearance and service. Our ongoing promise to help you is what sets Sunbeam Window & Door Co. apart among home-improvement services.
You need not put up with unsightly missing louvers or broken hinges on your home's shutters any longer. Contact us at our Pennsauken, NJ shop now to get your free consultation and low-cost but high-quality shutter repair!